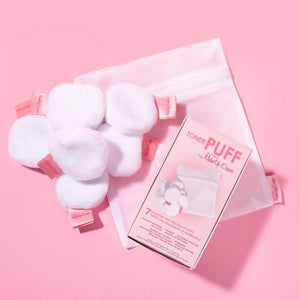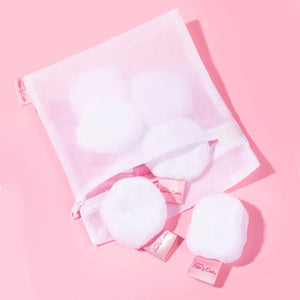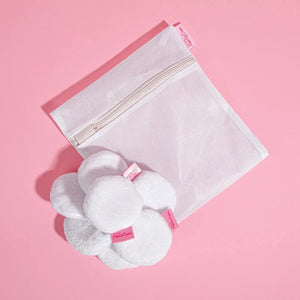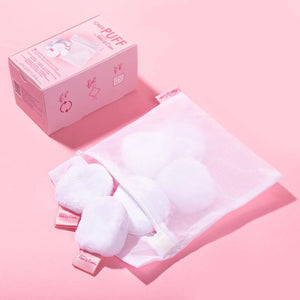 Washable Toner Puffs with laundry bag- rts
#whatthepuff
Orders must go in right away
Stocking stuffer for your tweens !! And yourself
Say good bye to cotton balls !
Less waste and saves money
Set of washable toner puffs
What's included? 7 Toner PUFFs + 1 laundry bag. Toner PUFF measures approx. 2.5 in.
7 non-absorbent PUFFs. Bye bye cotton rounds forever!
Use the Toner PUFF to replace your single-use cotton rounds! For best results: kickstart your skincare routine with The Original MakeUp Eraser prior to using the Toner PUFF. The Toner PUFF helps eliminate the unnecessary waste of 60 BILLION cotton rounds used each year. #whatthepuff #nomorewaste
✓ reusable
✓ machine washable
✓ no added chemicals
✓ great for all skin types
✓ eliminates waste
Machine wash hot & dry with your towel load. Wash in laundry bag. Fabric softener & dryer sheet safe.
15.00 plus ship ! This will definitely save me money and the headache from picking up the cotton balls that don't make it into their bathroom garbage 🗑️. I'm not joking 🙃